Franchises that offer beauty and spa services and experiences direct to consumers.
Types of Beauty & Spa Businesses
The variety of options in the beauty and spa industry include eyebrow care and eyelash extensions, massages and facials, nail salons, and hair salons.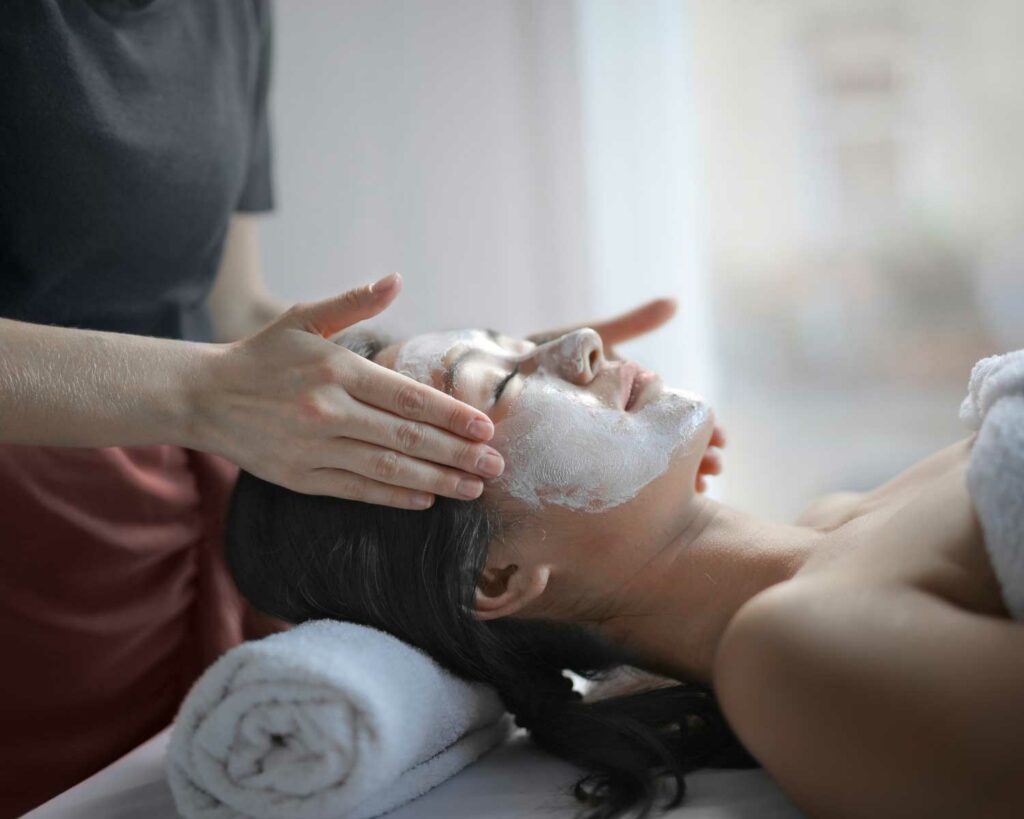 Why We Like This Industry
Beauty and spa franchises provide recurring revenue opportunities. Once customers start coming for your services, if you provide a great experience, they often come back. While they are not deemed an essential service, the demand is still there for these services. Many franchises' mission is to help their customers feel empowered and better about themselves. If you are on board with this type of purpose, a franchise in this category may be a good fit for you.