Many industry and franchise options, if one isn't available we will do research for you.
For those who believe franchise options are all just about fast food, have we got a surprise! Franchises are so much more than just restaurants.

As exciting as this is, it can be a bit overwhelming. With Thoughtful Franchise Brokers we streamline the process with our unique assessment tool, matching people with the absolute best fit for their personality, finances, and interests. 
Unlike other brokers, we do not have a 'favorite franchise business' that we steer people towards. We search our extensive inventory of franchise opportunities, and the individual finds the one that brings the greatest feeling of love. After all, doing what someone is most passionate about while generating a great return on investment is the point of starting a franchise in the first place.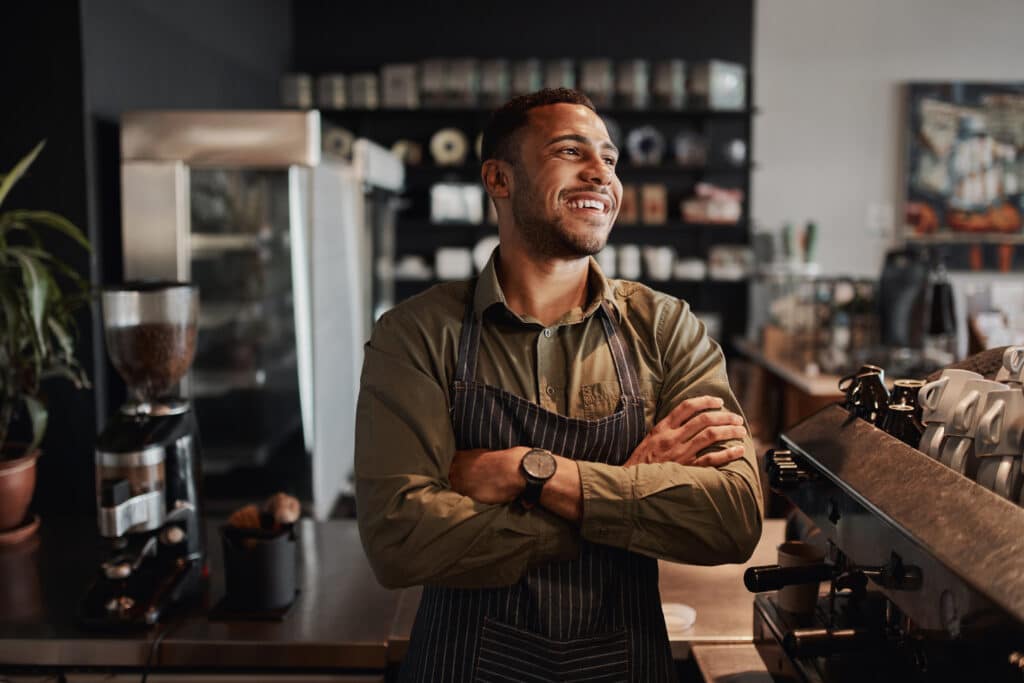 Expert Franchise Brokers With a
Personal Touch
Our team has owned our own businesses, and we understand the frustrations of starting from scratch. We've also been on both sides of the franchising system, and pride ourselves on our deep understanding of the franchise options we offer. We are part of the Franchise Brokers Association, a network of certified franchise brokers and a collaborative found nowhere else. We are here to help individuals every step of the way on their journey to franchise ownership. To discuss and explore franchise options, contact Thoughtful Franchise Brokers for a free consultation.