There are a few sub-categories within this category: 1) Restaurant/QSR, 2) Coffee/Tea/Smoothies/Desserts, and 3) Stores/Catering.
Types of Restaurant Businesses
I'm going to focus most of the information on this page to sit down restaurants, quick service restaurants and coffee shops. I'll have a separate category for the lower cost/smaller food categories that don't fit the traditional food concept model as it will skew the numbers. We have everything from pizza, bakeries, seafood, chicken, breakfast, mexican, burgers, asian, and sandwiches.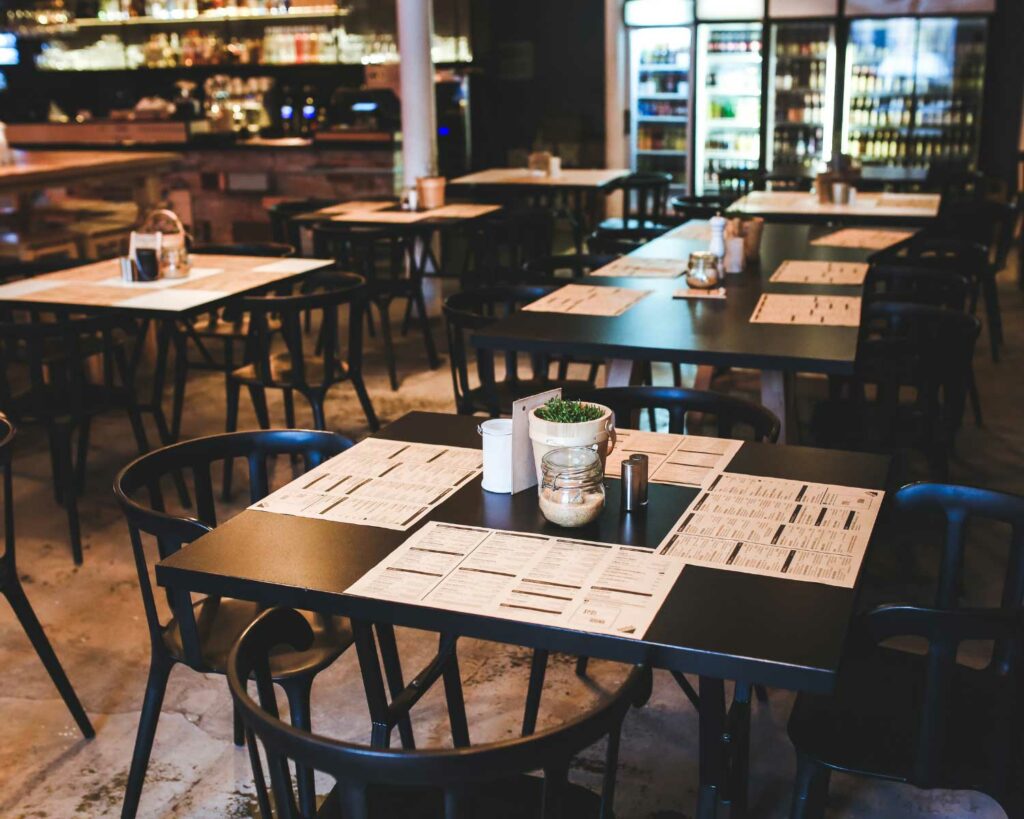 Why We Like This Industry
This industry is never going away. People need to eat every day, multiple times a day. If you have a great location, you can do very well with a food franchise. The location does tend to be a big differentiator on the success of the business so working with the franchise to secure a great location will be very important. As people have more dietary restrictions, it allows for newer specialty food franchises to do very well, along with the bigger established brands that people love. There is a lot of competition with this industry and it does cost a lot to start, so doing your due diligence to make sure this will be viable in your market is crucial to the success of your business.