Working With Thoughtful Franchise Brokers
Our process is personalized and we will be there every step of the way.
When you are exploring branching out into business ownership, many times starting a new business is one of the options to consider.  However, starting as an unknown brand puts a lot of work on your plate: marketing, logistics, finance, human resources, sales, and service. Choosing to start a franchise instead helps to jumpstart your efforts and offers the structure and framework of a successful business.
That's where Thoughtful Franchise Brokers comes in. We take the time to get to know you and your business goals, and match you to a franchise that is the right fit for you!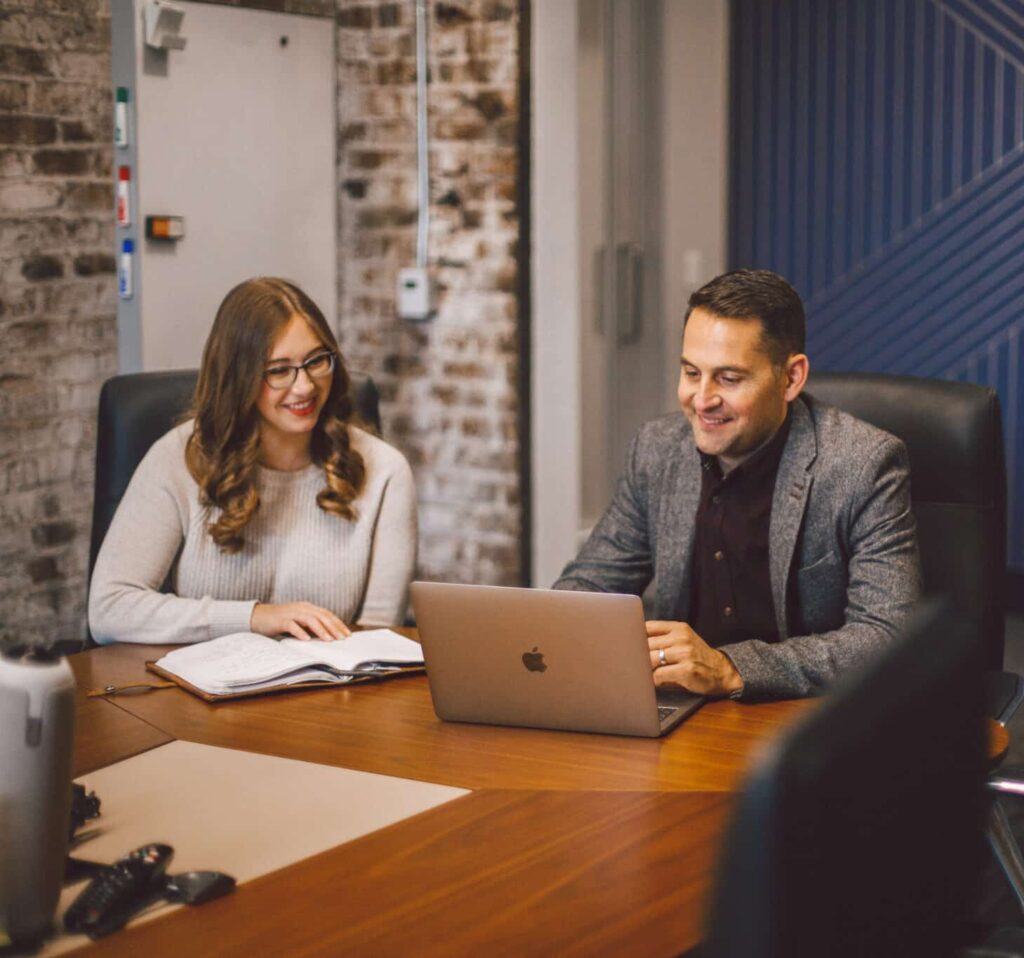 Education Call
This is the first step to starting your own business.
This is where we get to know each other, learn your interests, and you will better understand how the process works. We will determine if working together will be a good fit for both of us.
Financial Review
This is an integral part of the journey, as it provides insight into your financial reach and your comfort zone in investment.  We will introduce you to reputable franchise financing/funding resources that will be able to assist you throughout that process.
Zorakle Assessment
This will be a 60 minute call where we will want to ask some clarifying questions, review your business assessment results, and gain a better appreciation of what is important to you in a business. It is crucial that we understand what is important to you as again, one size does not fit all and what is important to one person in a business may not apply to another. The more we know about you, the better we'll be able to find a good fit.
Franchise Presentation
We will be presenting 4-8 franchise concepts that have been hand picked for you. The ideal outcome of this call is for there to be 2-4 concepts that you would like to learn more about and schedule the initial call with the franchisor.
Franchise(s) Validation
By this stage, you will have received the Franchise Disclosure Document (FDD) and will have greater insight into the brand's financial opportunity. You will also be provided the opportunity to hear directly from others who have invested in the system to listen to their experiences first-hand (typically referred to as 'validation calls').  These are critical benchmarks in the overall process and we will be with you along the way.
Discovery Day
This is your opportunity to make an impression on the franchisor as you are at the final stage of the process, and at this time, confirm for yourself that this concept could be/is the right fit for you.  Our collective goal is to get the franchisor to say yes to you and for you to say yes to the franchisor.
Sign and Launch!
After you've been awarded the territory you will sign the Franchise Agreement and FDD as well as pay your franchise fee. You'll soon start training and be well on your way to launching your new business! Congratulations!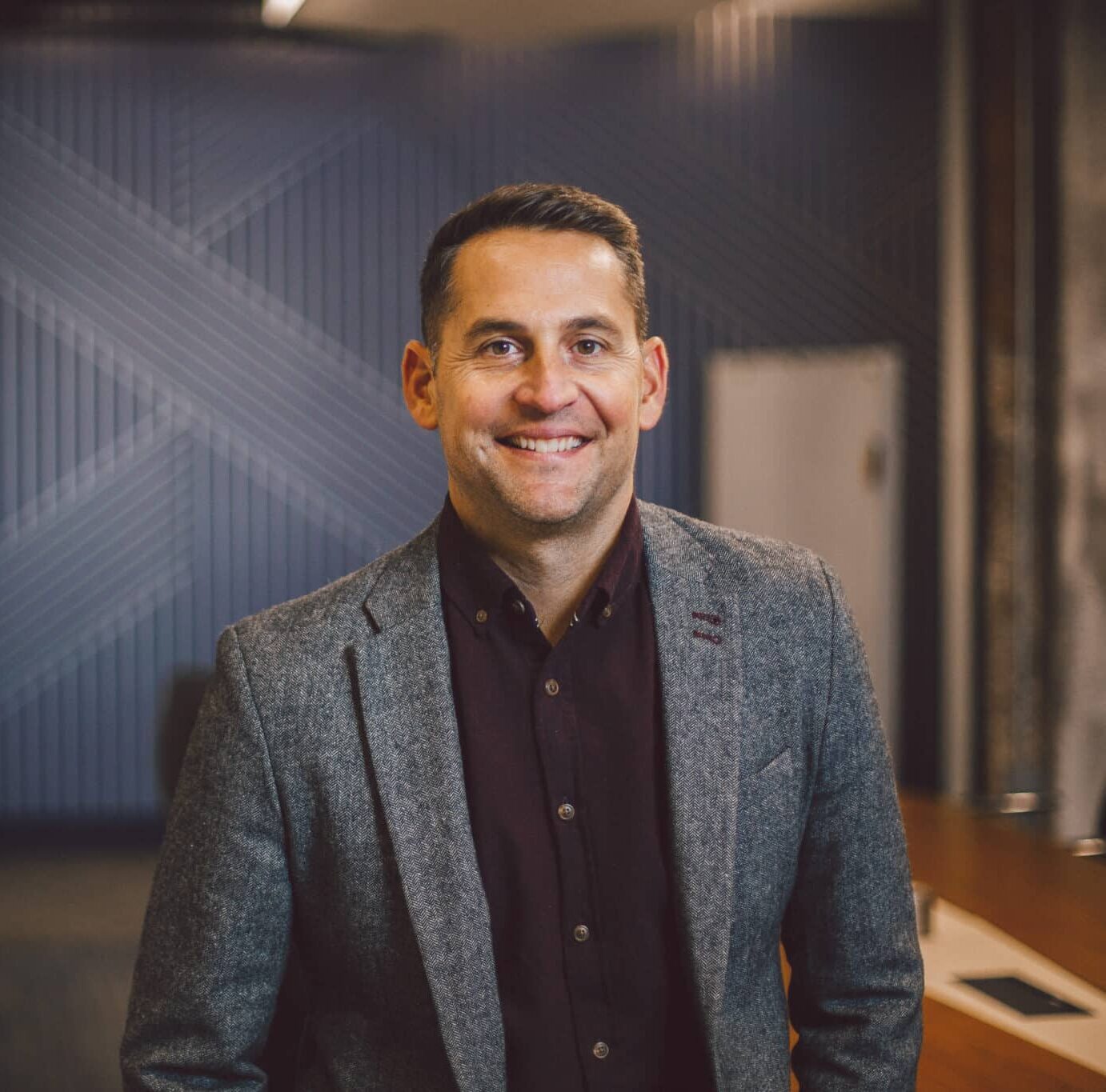 Over the past 15 years, I've been in sales for a Fortune 200 company, started a couple businesses from scratch, and worked in franchise development for two home improvement franchises. From my very different career experiences, I've found that franchising is the best fit for me (and many other people). Starting a business from scratch is risky, and it's hard! In franchising, you're not only buying into a proven business model and track record, but you have a whole network of people to work with that are doing the exact same thing you're doing … not to mention all the support and systems you have from day one.
I am passionate about helping find YOUR best path to business ownership. Whether it's a franchise model or starting a brand new business, I love navigating the different options with people to discover what is right for your career and lifestyle.
As a certified franchise broker, I have access to over 3,000 franchise concepts in 30 different industries. Through a comprehensive process, I learn about who YOU are as a business person and leader, what you want your day-to-day to look like, and help you match to good franchise opportunities.
In my free time I enjoy traveling (been to 30+ countries), food, wine, and pickleball. My wife Amanda and I have two children, a 2 year old daughter and a 1 year old son!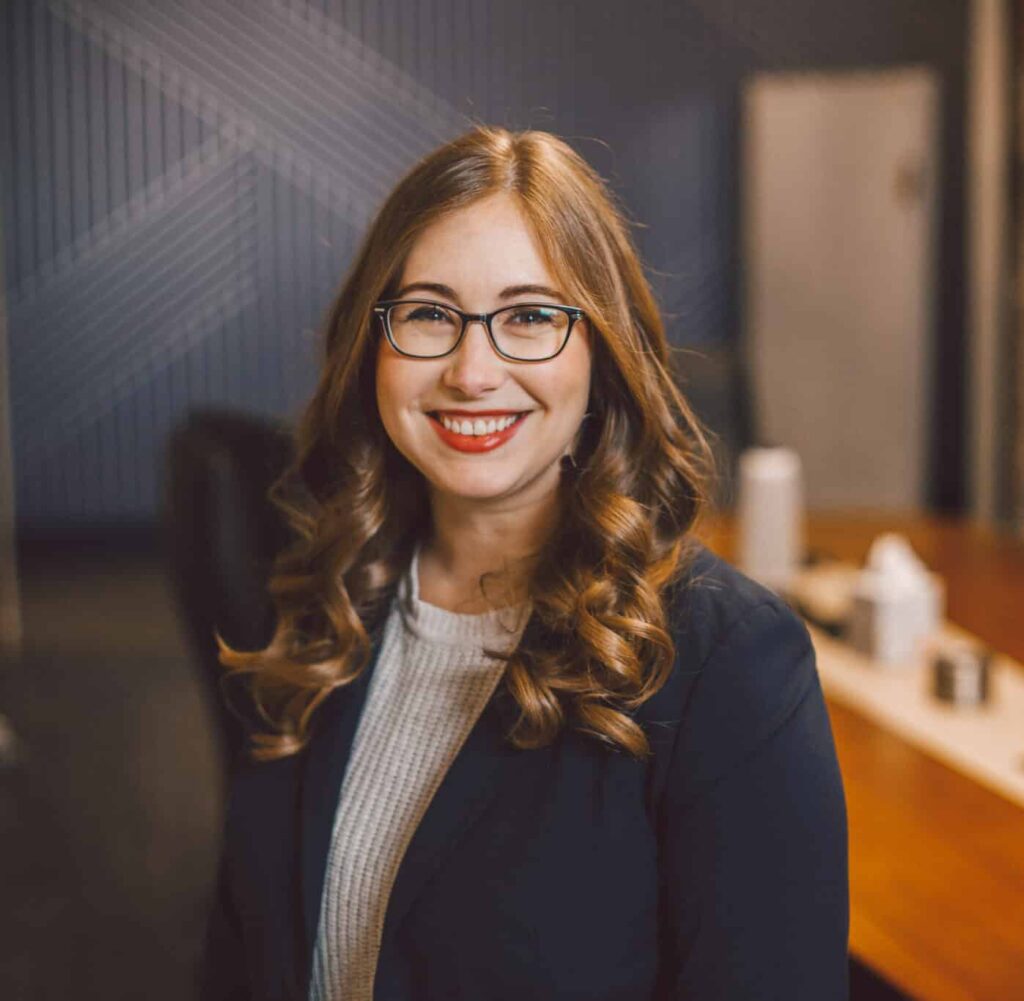 I spent the first 8 years of my career working in the marketing and advertising industry. After playing the games and dealing with corporate politics, I couldn't handle it anymore and decided to quit and start my own business in 2017. I longed for flexibility and financial freedom that I couldn't find in Corporate America. One of my businesses was an epic failure while the other was a success and I almost turned it into a franchise system. That led me to learn more about the franchise world where I then became a franchise broker.
My passion is people. I love learning about you – what your values are, what you envision your ideal day-to-day to look like, if you desire to work 9-5 hours, if you want to be a part of something from the ground up, what your financial goals are, and so much more. I absolutely love being a franchise broker and helping people to find a great fit for their situation.
I live in Omaha, NE with my husband and 3 kids. In my free time I enjoy spending time with friends and family and going to my kids sporting events. I am on the Board of Directors at the private high school that I attended.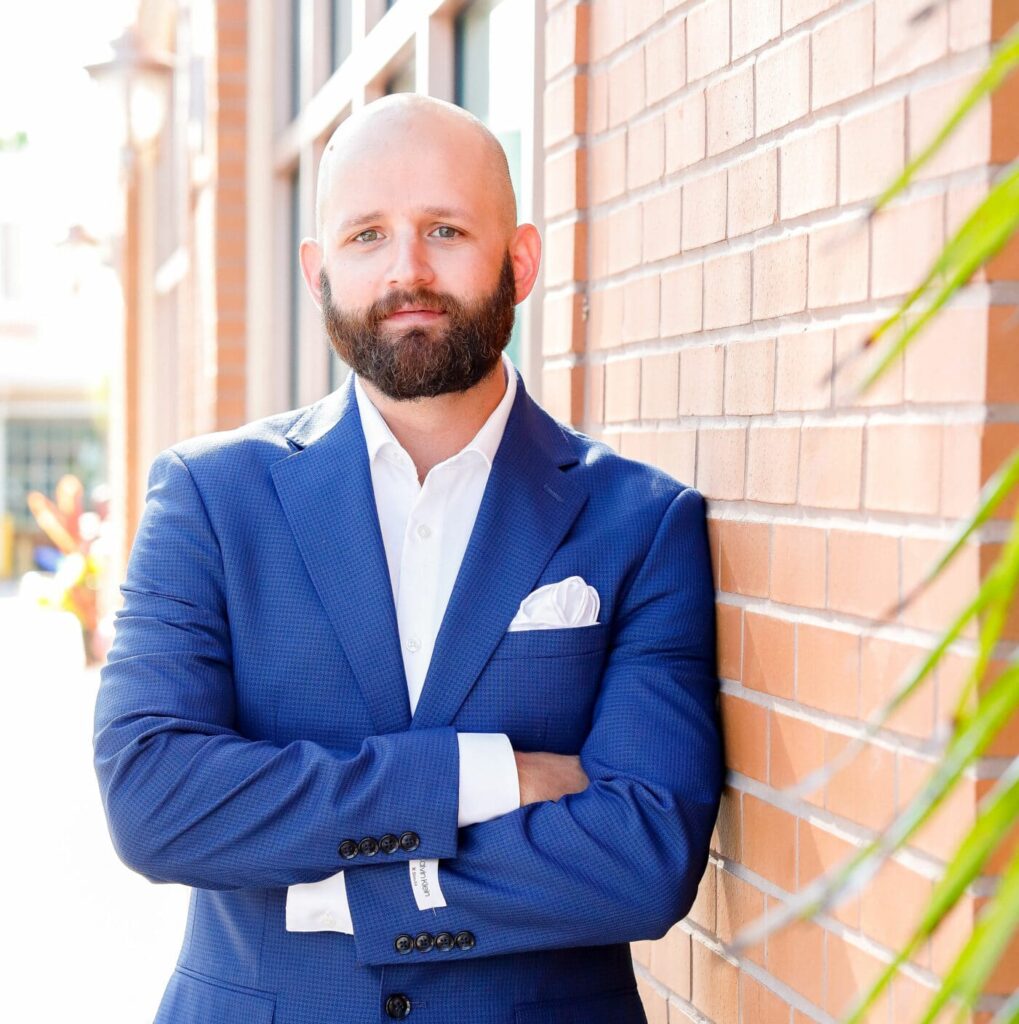 My journey to becoming a franchise broker has been an interesting one, shaped by my military experience, education, and diverse sales background.
After serving in the Army for six years, I decided to pursue a career in business. I enrolled at Montana State University and majored in marketing. During my time in college, I gained valuable skills in market research, strategic planning, and customer relations.
I started my sales career with Verizon, where I spent the better part of a decade helping customers find the right products and services to meet their needs. I then transitioned to the mortgage industry, where I helped countless clients navigate the complex process of securing a mortgage and purchasing a home.
As my sales career progressed, I became increasingly interested in business ownership and franchising. I saw the tremendous value that franchises offer to entrepreneurs, providing them with a proven business model, training, and ongoing support. I decided to become a franchise broker to help aspiring business owners find the right franchise opportunity to fit their goals, skillset, and budget. Today, I'm proud to help people achieve their dreams of business ownership.
I live in the Tampa, FL area with my wife and daughter. When I'm not working, I enjoy watersports, sporting events and spending time with my family.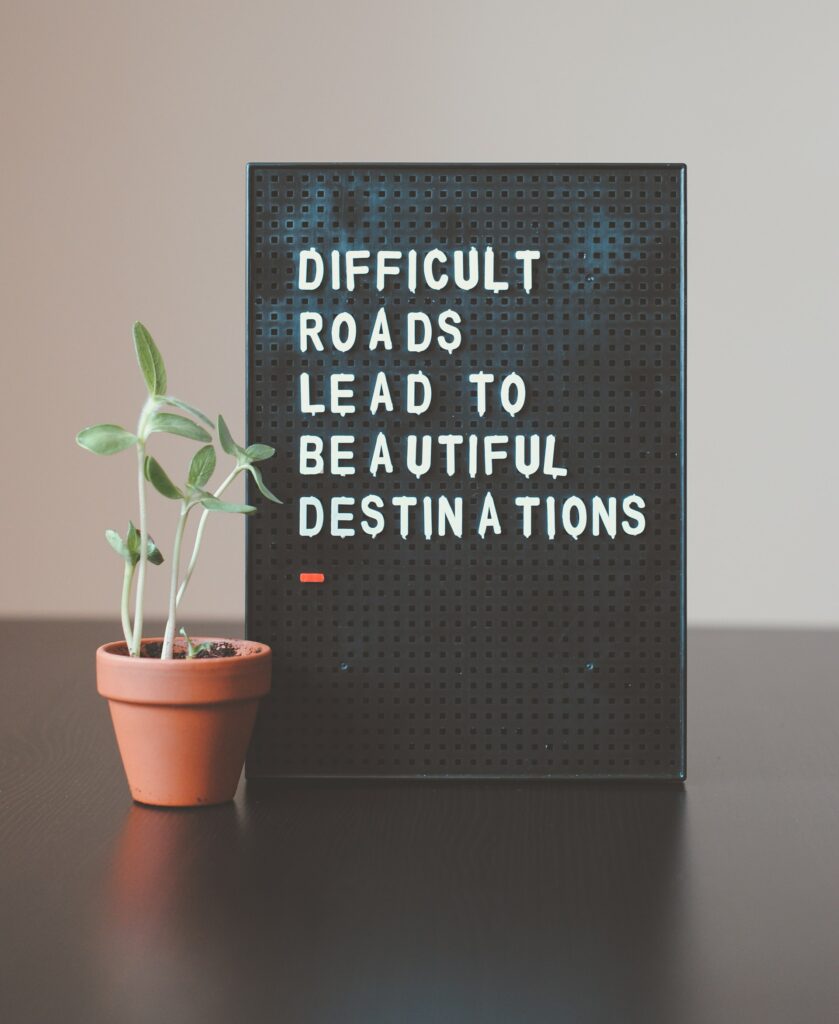 Before you consider how to start a franchise, it is important to understand that there are thousands of franchise opportunities available. You might be overwhelmed with the options, structures, and requirements. Thoughtful Franchise Brokers will work with you to cut through the barriers by matching you with franchise opportunities that are a great fit. Some benefits of starting a franchise include:
We have thousands of franchise opportunities available, and if we do not have what someone wants, we can find it. Explore available franchise options on our industry inventory page.
The Thoughtful Difference
At Thoughtful Franchise Brokers, we know where you are coming from. We have all worked hard for other people and realized it was not what we wanted out of life. We want what you want – independence, flexibility, financial control, and a business of our own that we were excited to walk into every day. 
Thoughtful Franchise Brokers will never pick a random franchise off the shelf and try to sell you on it. We are here to help each person find a dream opportunity and to do that, we take the time to get it right. Through our consultation, we work to get to know the real you, and our unique assessment tool helps create personal areas of discovery previously unknown! Sometimes, the most exciting thing is discovering the perfect opportunity is one that you would have never thought of pursuing.
"Very detail oriented and super fun to work with. They have the capabilities to pull franchise's nationally that fit what you are looking for and what you want to invest to get started. Proud to say that we chose a very successful franchise and just bought two more territories with the help of Thoughtful Franchise Brokers." – Kerry Chester