Trying to find the right franchise to buy?
Thoughtful Franchise Brokers are here to help!
Searching for the right franchise can be complicated and overwhelming. When you work with an independent franchise broker, you have a franchise expert by your side that guides you through the process… at no cost to you.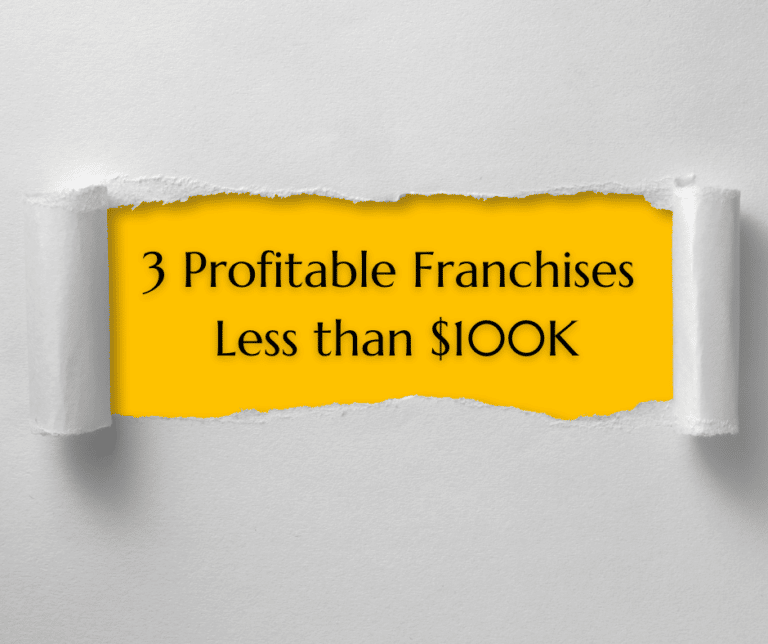 There are thousands of franchises but this article will discuss just three brands we really like that you can get into under $100,000. You will
Read More »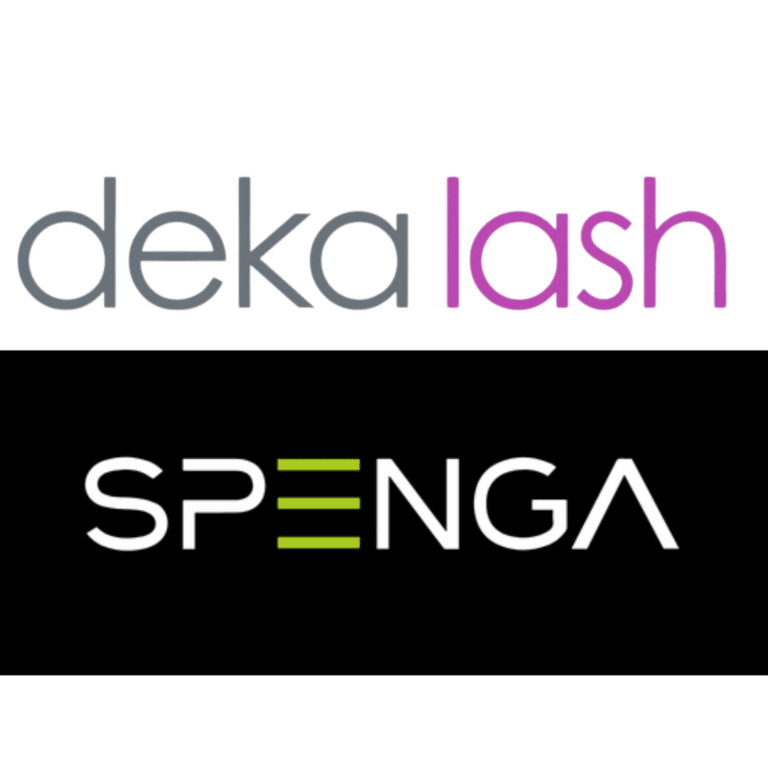 David spent his career in banking and his family has been in the banking industry since 1971. David has been "retired" since he was 45
Read More »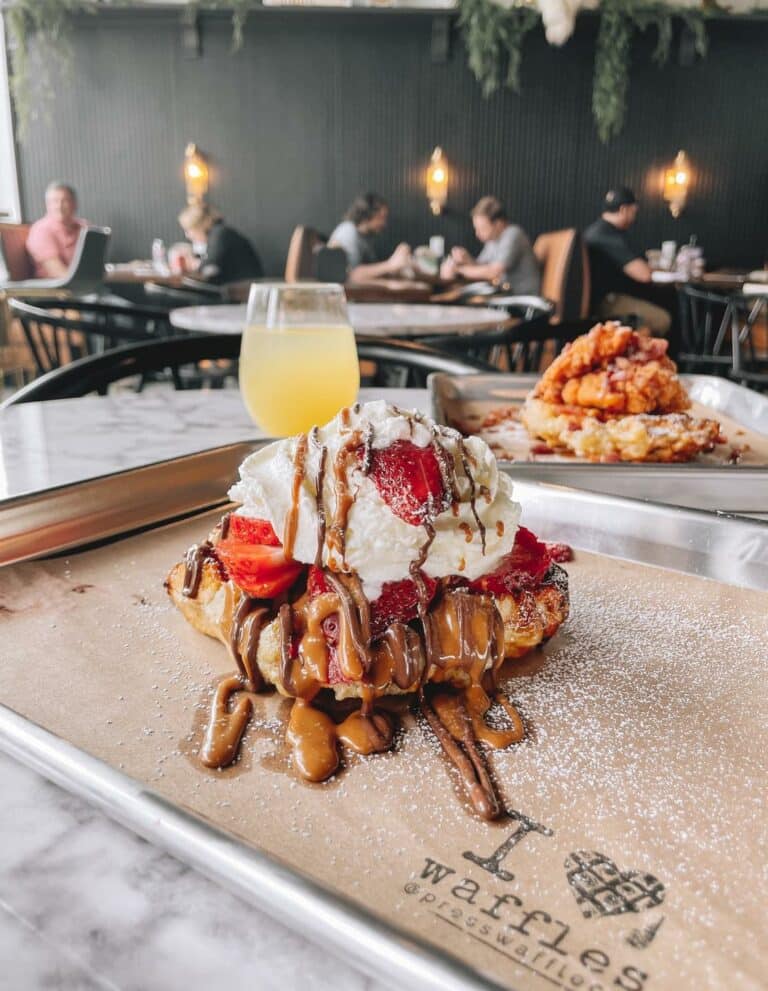 Zainab Turay came to us wanting a brunch franchise. Typically people come to us with something in mind and usually end up going with a
Read More »
I worked with this team to buy a franchise and had a phenomenal experience. The whole team went out of their way to ensure I was making the best decision for me and my family.

The Thoughtful Franchise Broker's process for helping me find the best fit was also very thorough and instilled a lot of confidence in my decision.

I would highly recommend!
We had no idea where to even start but knew that we wanted to be business owners. Both my husband and I are US Army Veterans as well, so we wanted to find a company that was familiar with working with the veteran community. Thankfully we found Thoughtful Franchise Brokers through a mutual friend! I cannot say enough good things about this company!
Very detail oriented and super fun to work with. They have the capabilities to pull franchise's nationally that fit what you are looking for and what you want to invest to get started. Proud to say that we chose a very successful franchise and just bought two more territories with the help of Thoughtful Franchise Brokers.
We spent months looking for the right franchise model for us and thought we were on the right track. We were referred to TFB by a friend and figured we had nothing to lose by reaching out to them while we continued down the path we were on.

Long story short, we're so glad we did! They helped us narrow down the best options that matched us both personally and professionally. When we were presented with options and it became a no brainer. Without Thoughtful Franchise Brokers we may have made a huge mistake! I wish we would have started with TFB from the beginning.
We've Partnered With The Best
Thoughtful Franchise Brokers is part of the Franchise Brokers Association, a wide network of certified franchise brokers. As a collaborative community, this partnership creates access to thousands of listings and decades of franchise knowledge.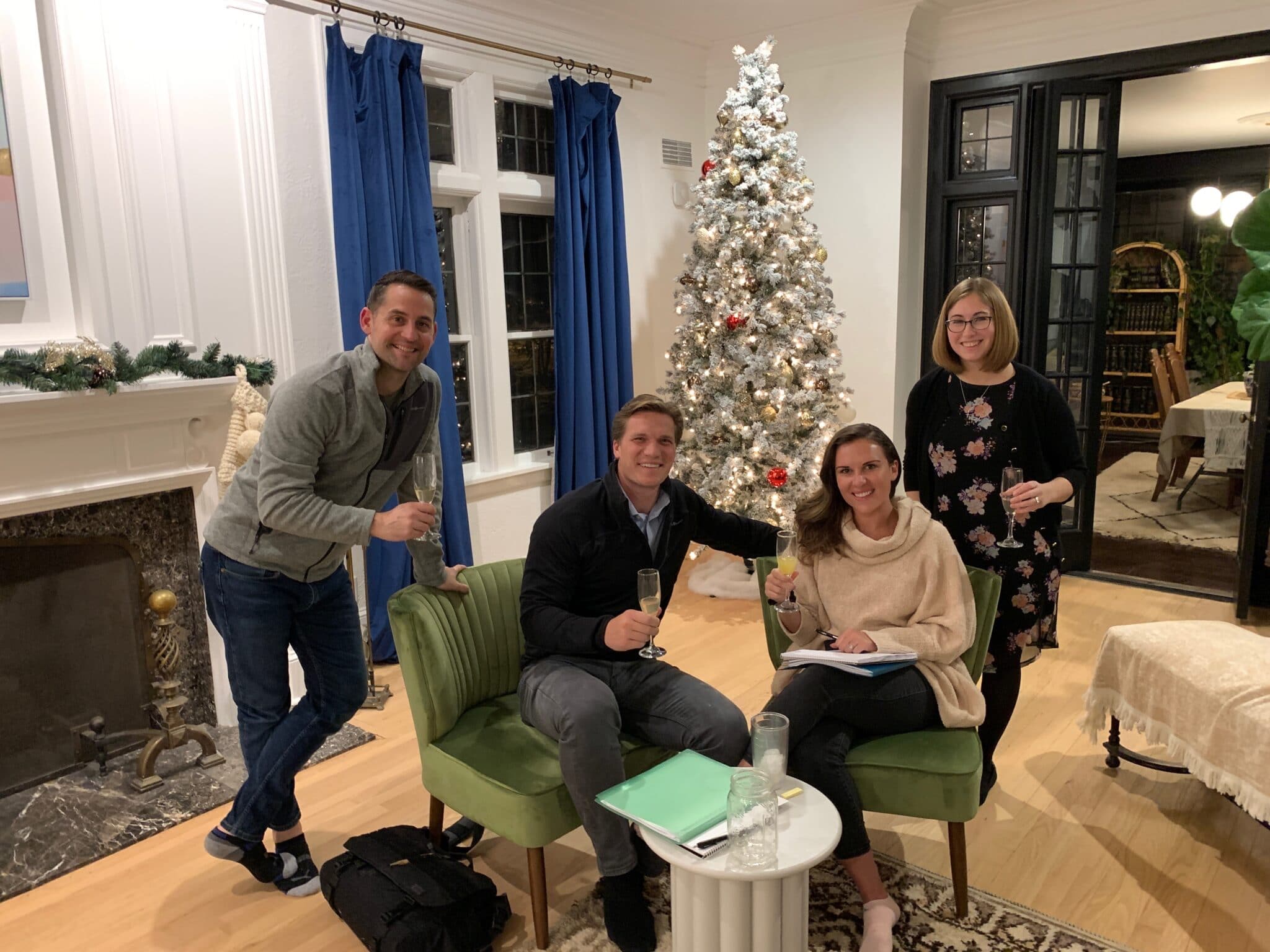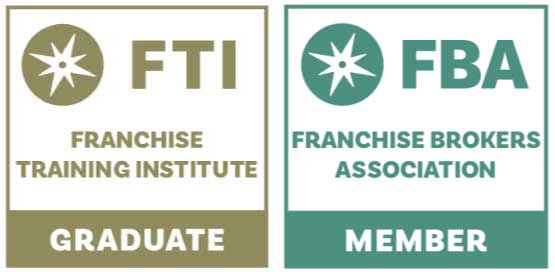 You Have QuestionsWe Have Answers
Thoughtful Franchise Brokers is here to guide you through the entire journey to franchise ownership. From our first consultation to finding and providing necessary resources for continued success, our brokers are ready to help.