Trying to find the right franchise to buy?
Thoughtful Franchise Brokers are here to help!
Searching for the right franchise can be complicated and overwhelming. When you work with an independent franchise broker, you have a franchise expert by your side that guides you through the process… at no cost to you.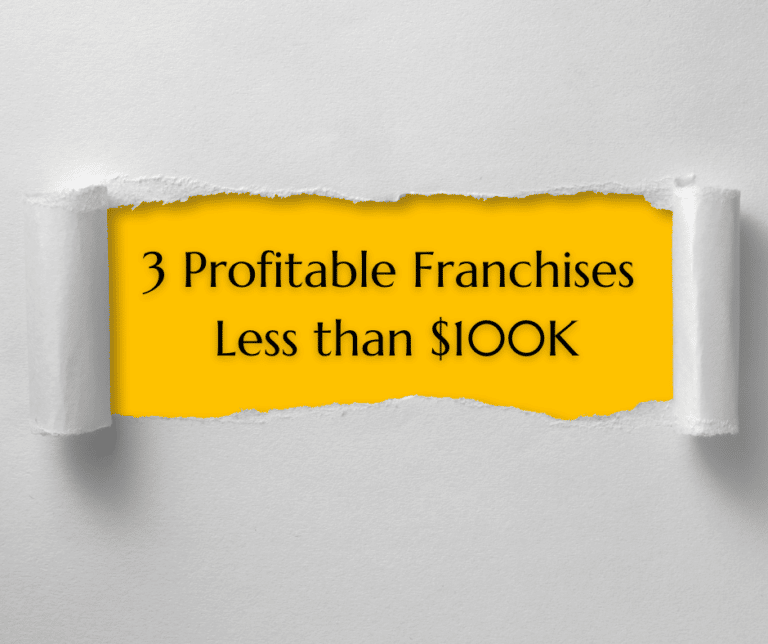 There are thousands of franchises but this article will discuss just three brands we really like that you can get into under $100,000. You will
Read More »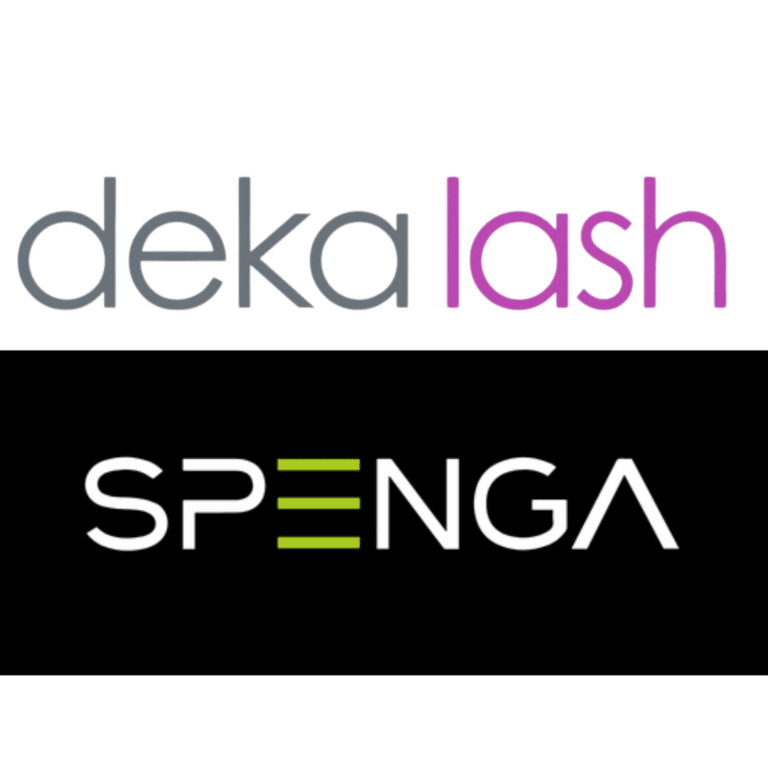 David spent his career in banking and his family has been in the banking industry since 1971. David has been "retired" since he was 45
Read More »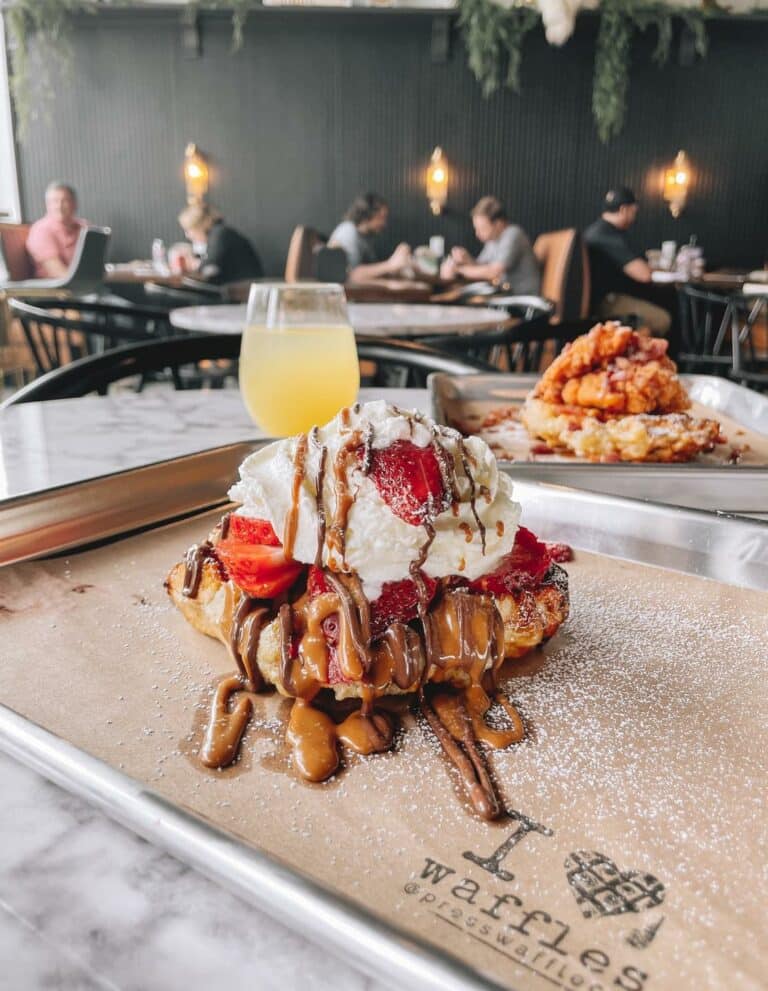 Zainab Turay came to us wanting a brunch franchise. Typically people come to us with something in mind and usually end up going with a
Read More »
We've Partnered With The Best
Thoughtful Franchise Brokers is part of the Franchise Brokers Association, a wide network of certified franchise brokers. As a collaborative community, this partnership creates access to thousands of listings and decades of franchise knowledge.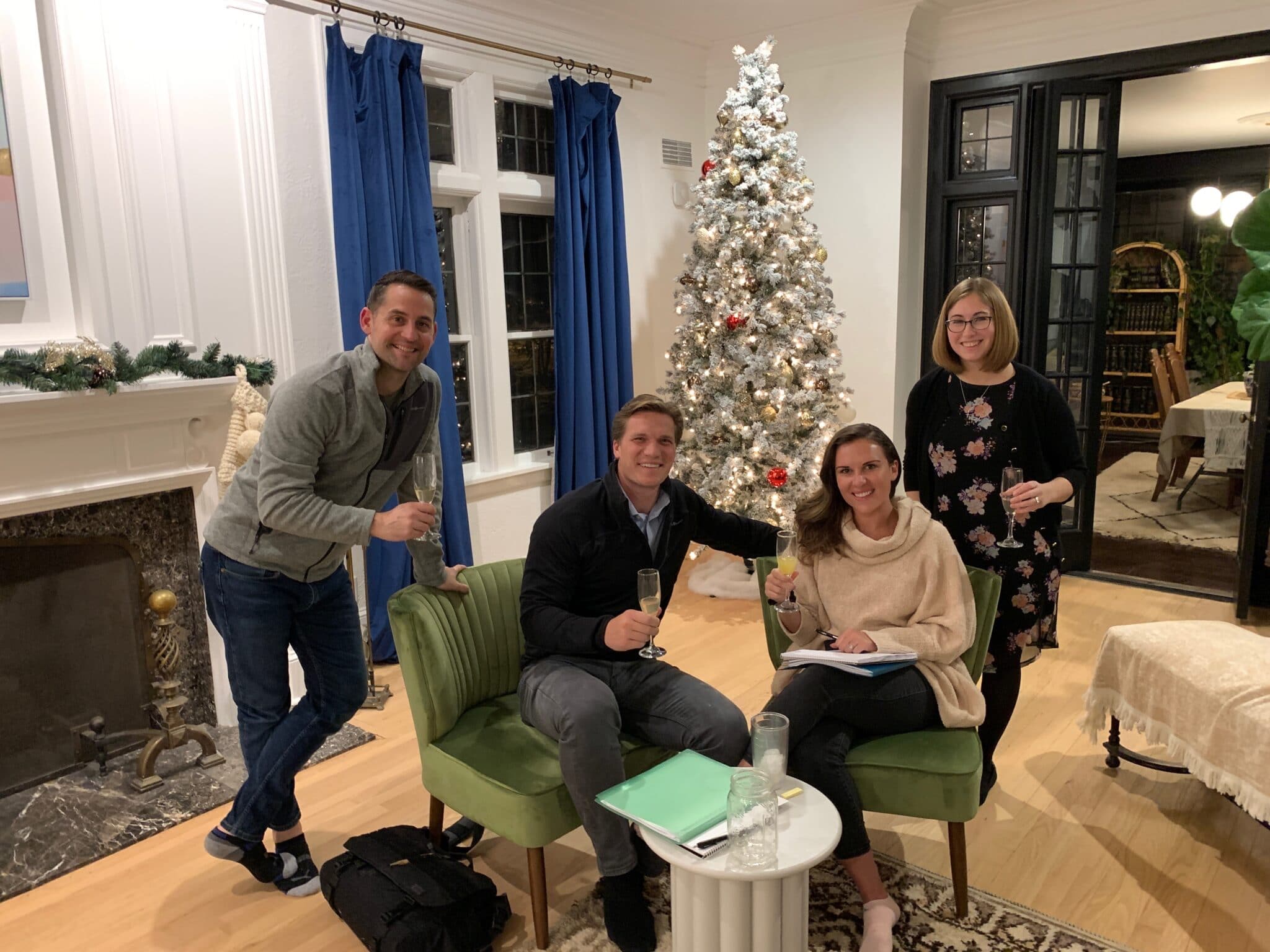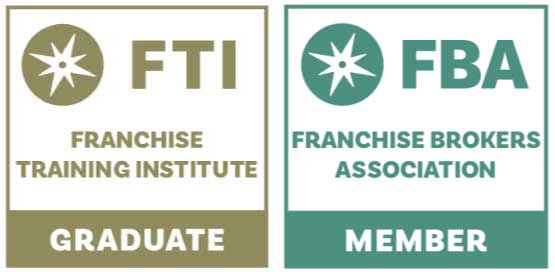 You Have QuestionsWe Have Answers
Thoughtful Franchise Brokers is here to guide you through the entire journey to franchise ownership. From our first consultation to finding and providing necessary resources for continued success, our brokers are ready to help.