Franchises focused on physical activity services such as gyms, fitness, and personal training.
Types of Fitness Businesses
Most of the fitness franchises are going to be a brick and mortar location that is typically run in a strip mall type of area. However, there are a few fitness franchises that can be run from home where personal training is done at the customer's house. The majority of the options we have will be a physical location that is anywhere from 1,000 – 5,000 square feet, depending on the model.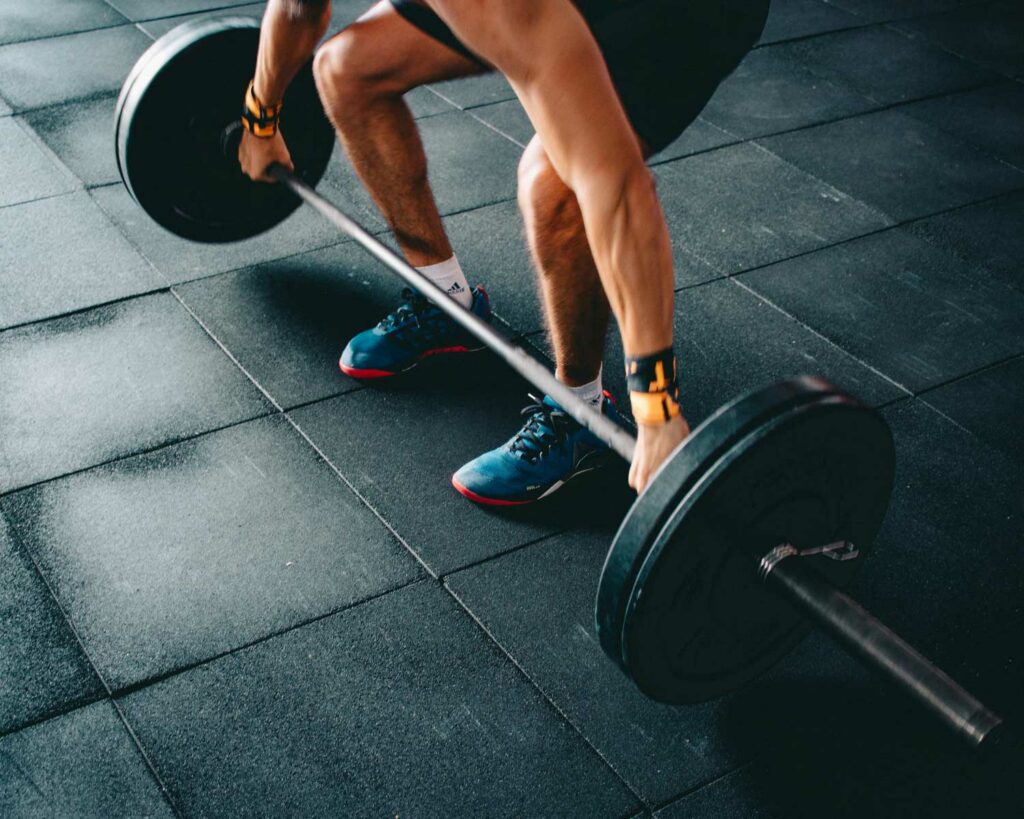 Why We Like This Industry
The fitness industry is a very rewarding industry. It's fun and exciting while also helping to change the lives of others by helping people improve themselves and their lives. Typically you do not need very many employees. Most fitness franchises will have less than 15 employees. There isn't a need for a huge retail space, so the build out can be easier and faster. One of our favorite things about the fitness industry is the recurring revenue. Most all of the fitness franchises have monthly memberships which means you have consistent income to rely on once your business is established. There is a high level of satisfaction from your customers which keeps your business successful. While COVID did impact this industry briefly, it's not an industry that is going away. There will always be a need for gyms and fitness locations.