Franchises offering services in child education and tutoring, including STEM & STEAM (Science, Technology, Engineering, Arts & Math) teaching.
Types of Education Businesses
The types of businesses in child education are in-person and online tutoring, math specific tutoring, coding classes, STEM based educational programs using legos, and swim schools.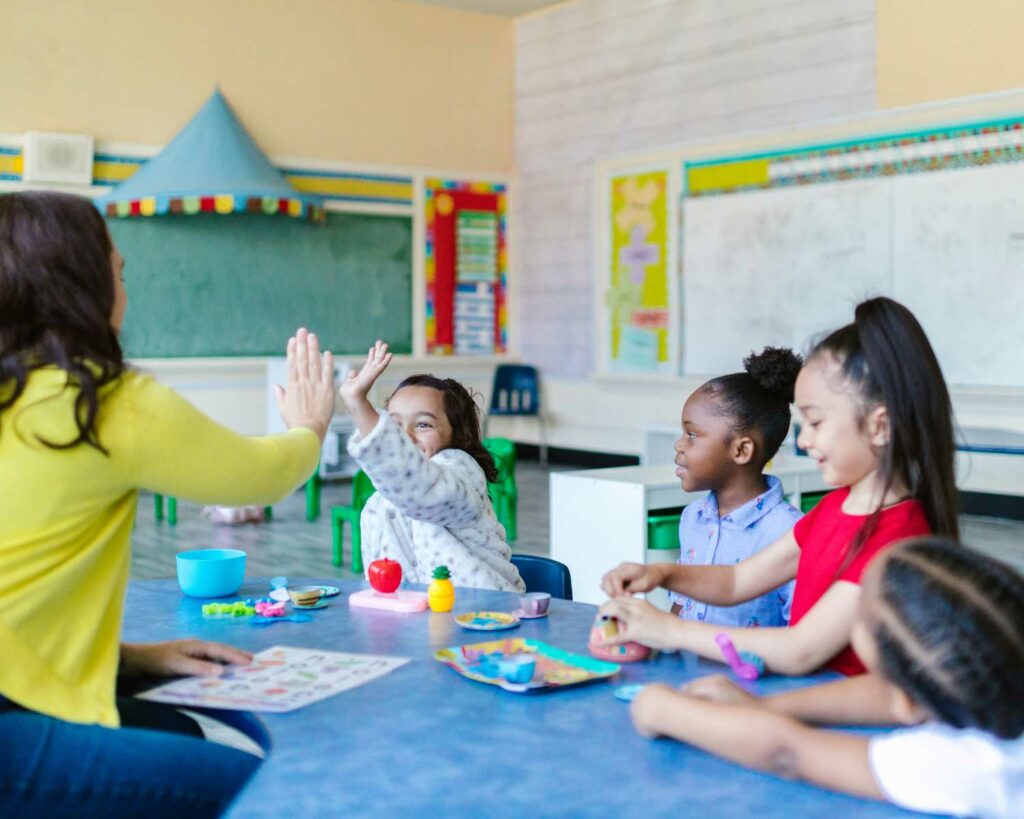 Why We Like This Industry
The last couple years have greatly affected our kids and their education. Now, more than ever, kids are needing tutors. Some of these businesses are in high demand – but they are also stable. Even before the pandemic, kids needed tutors. STEM programs are becoming more and more popular and those franchises are on the lower end to build out since the physical location doesn't need to be as large. There are more dual-working households that are contributing to kids needing activities to be involved in after school. This is where some of these franchises can come in and offer their STEM services.