Franchises that provide any service or product for home improvements. Including interior, exterior, property, renovations, and repairs.
Types of Home Improvement Businesses
The home improvement industry can be broken down into more sub-categories like indoor and outdoor home repair – and even broken down more within those categories. For the sake of this category, I'll include anything that would also fall into the sub categories. Some popular businesses in this industry would be surface refinishing – whether that's tile, grout, flooring, etc, full remodel services for both bathrooms and kitchens, handyman services, insulation, irrigation, blinds, landscaping, painting, pest control, closets, storage, power washing, gutter cleaning, Christmas lights installation, roofing, and more.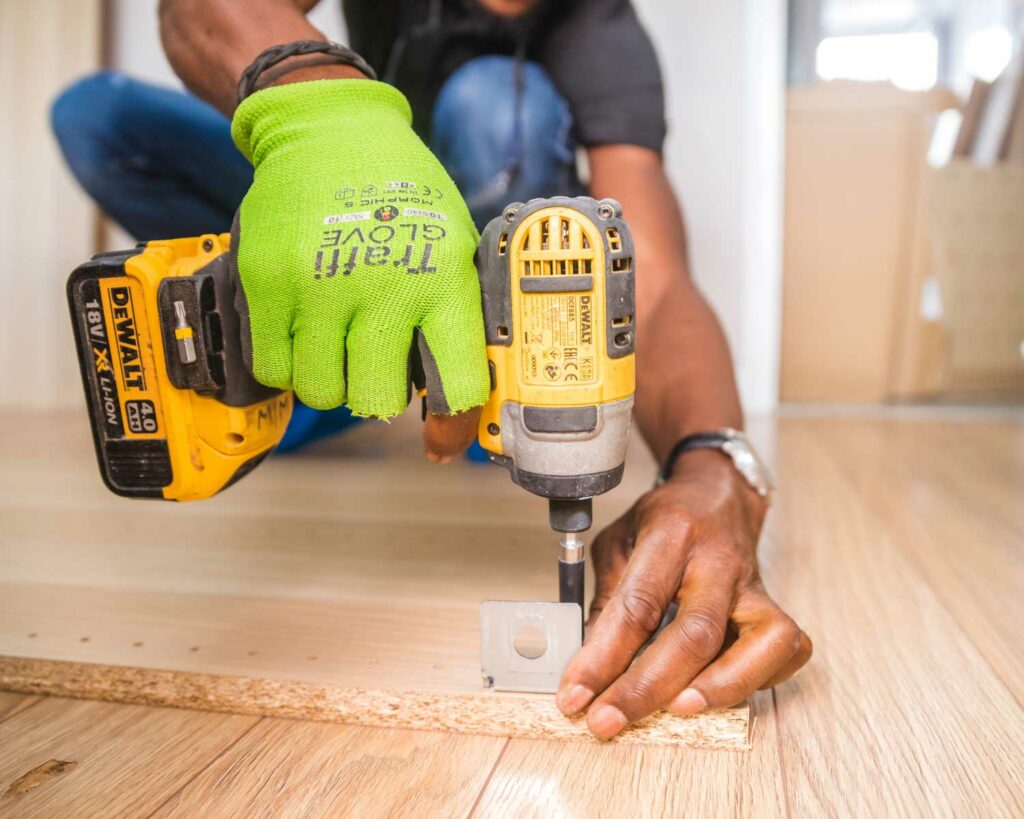 Why We Like This Industry
This industry has grown the most out of any other industry during COVID. So many people were stuck at home and decided to make a lot of changes or upgrades to their homes. Many of these businesses saw their best years ever in 2020 and 2021. There is competition in any of these categories, but the demand is high. A lot of the competition is mom and pop stores who don't quite have the advertising figured out, so it's easy to get in and compete with existing businesses. Also, those smaller companies aren't typically looking to grow their business a ton, so there's an opportunity to take up a big portion of the market share.