Businesses that specialize in care that are designed to meet the needs and requirements of senior citizens at various stages. The care or products could be medical or non-medical in nature.
Types of Senior Care Businesses
I would say there are 4 different types of businesses in the Senior Care industry. The first is in home care that provides services to the elderly to keep them in their current residence. The second type would be senior care placement – helping to find and match seniors to a new place to live. The third is a physical building that houses seniors and the fourth is providing products that help seniors get around; such as installing ramps, lifts, etc. There are a few other random ones that don't fall into those buckets but those are the majority.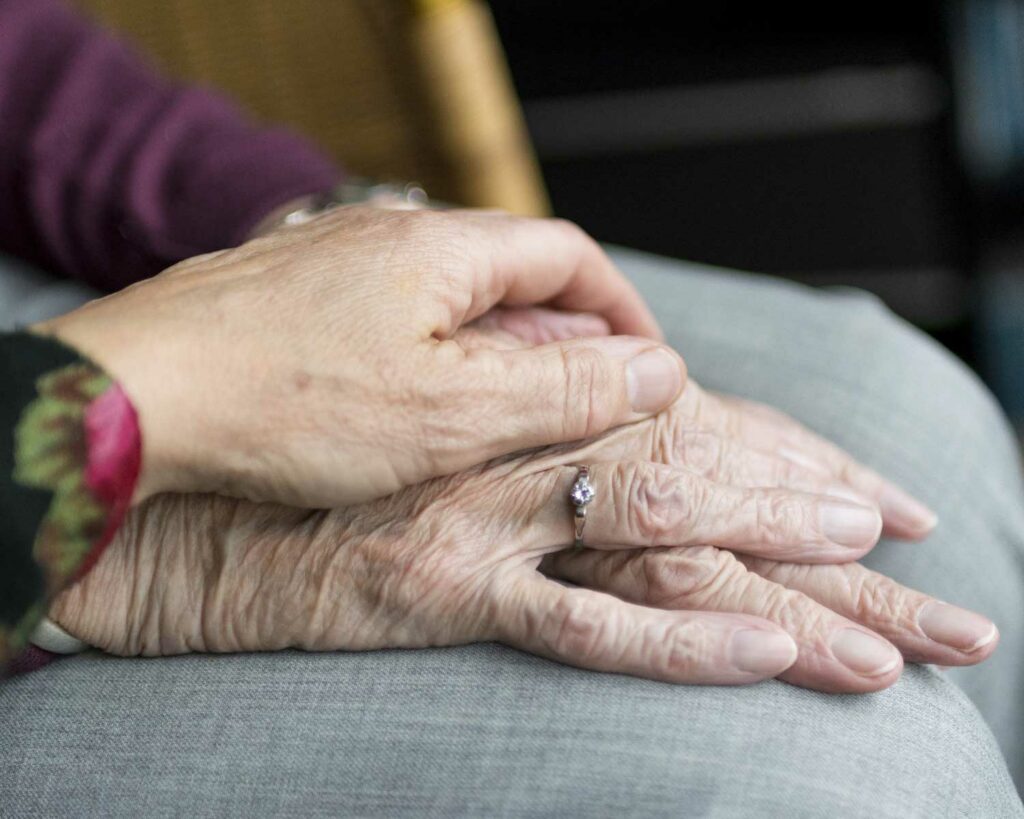 Why We Like This Industry
Wow, I don't know that there is an industry that is growing as rapidly as this industry. There is a lot of competition in this industry, but there is so much of a demand that all of the senior care businesses can't even service all of the individuals that need care. About 70% of individuals over age 65 will require at least some type of long-term care services during their lifetime. Between 2010 and 2030, the age 75-84 group will increase by more than 86%, the 85+ group by 57% and the overall age 75+ group by 77%. These are huge increases!! The sky is the limit with the franchises in this industry as the growth potential is outstanding. Some of the models are work from home or have a very small commercial space, so the overhead costs are minimal.