Franchises that are involved with selling, buying, managing, and staging commercial or residential properties.
Types of Real Estate Businesses
In the real estate industry there are options in property management, property maintenance, home inspections, staging, and buying properties to rent or flip and sell. There are several great options in this industry. With most of these options you are selling a service and don't need to have a large physical location. They can be run with very little employees saving you a lot of overhead expenses.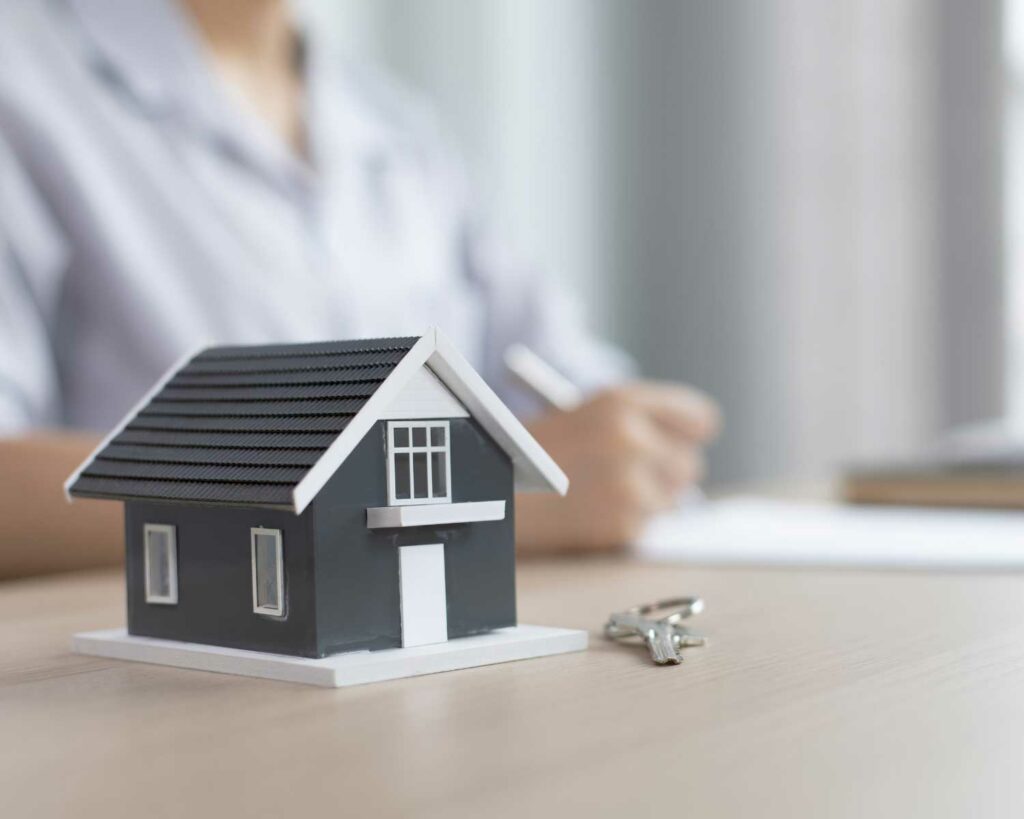 Why We Like This Industry
The real estate industry is hot right now. More and more people are renting which means there are more opportunities for a lot of the brands in this category. This isn't a fad or something that is going to go away. There will always be people buying, selling, renting their properties which means all of these businesses will have customers. The low initial investment, combined with the fact that you don't need expensive inventory and 0 to low employee count makes this an industry that is easy to get into.