Franchises that offer fire, water damage, mold, mildew, and biohazard cleanup.
Types of Restoration Businesses
There are a handful of restoration franchises. Some specialize in just water mediation and mold removal while others focus on biohazard cleanup. Some restoration companies do everything, including any rebuilding of the house.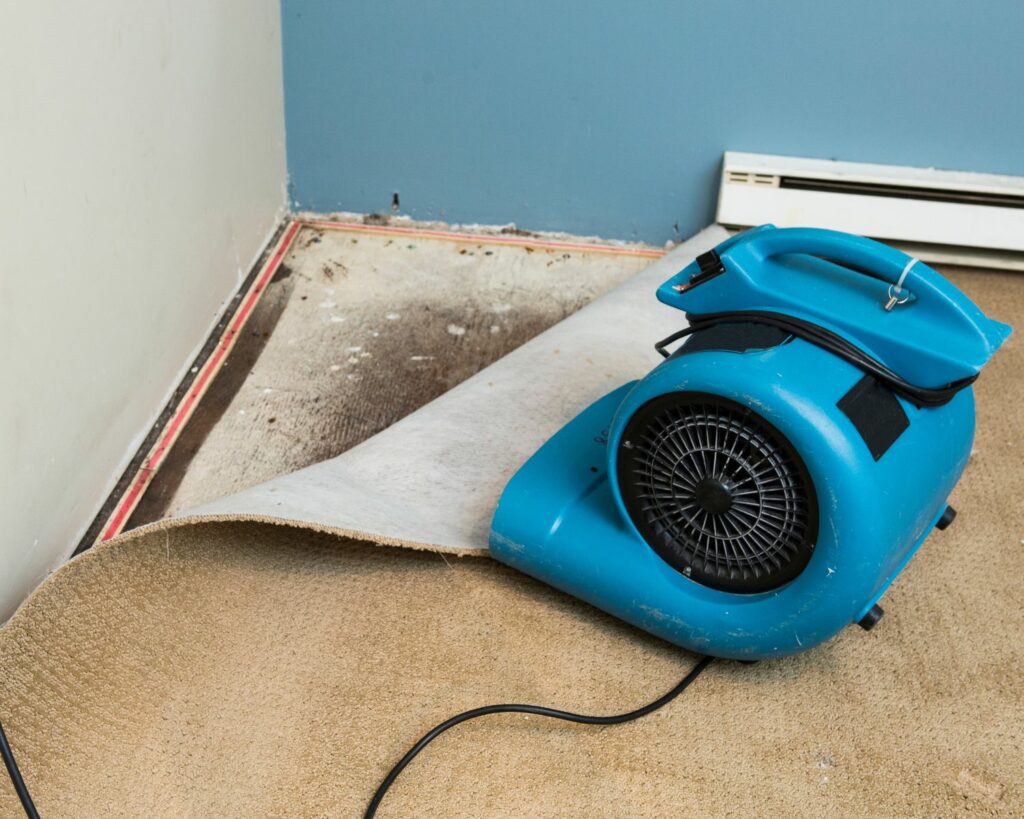 Why We Like This Industry
This is a dire-need business. When you have a disaster of some kind you have to get it fixed. Most people don't necessarily care what restoration business helps them out. They just want someone quick, who will communicate and get the job done well. This service is almost always covered by insurance so it's not something that customers "shop around". They typically are using whoever shows up first or whoever they were referred to. This is where your networking will come in handy and you can dominate your market.