Franchises that sell products out of vending machines.
Types of Vending Businesses
There are traditional vending machines that would obviously fall under this category, but there are also a few others such as a Cannabis vending option, ATMs, and a clothing receptacle.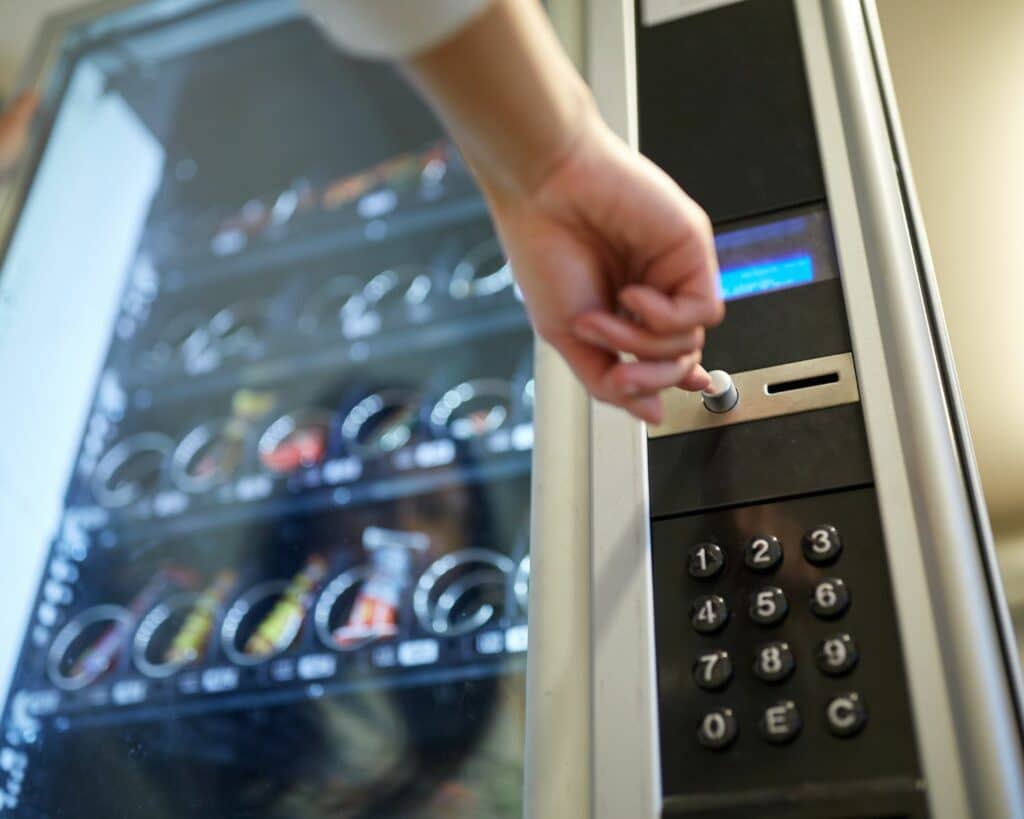 Why We Like This Industry
This is easily something you can manage while you keep a full time job. You own the machines, so if you happen to have one in a not-so-great location you can always move it to a better location. One of our favorite vending machine opportunities even finds and places all of your machines for you so you don't have to worry about doing that legwork and finding the perfect locations. We love the simplicity and minimal hours needed for vending which is not the case for most other opportunities we have.