Franchises that sell coffee and other related foods and beverages.
Types of Coffee Businesses
There are a wide variety of options that fall under coffee. You've got everything from a mobile kiosk/cart to a full blown sit down restaurant. Some options focus solely on coffee, while others may have food or desserts as well. Some may also serve other drinks like smoothies and teas.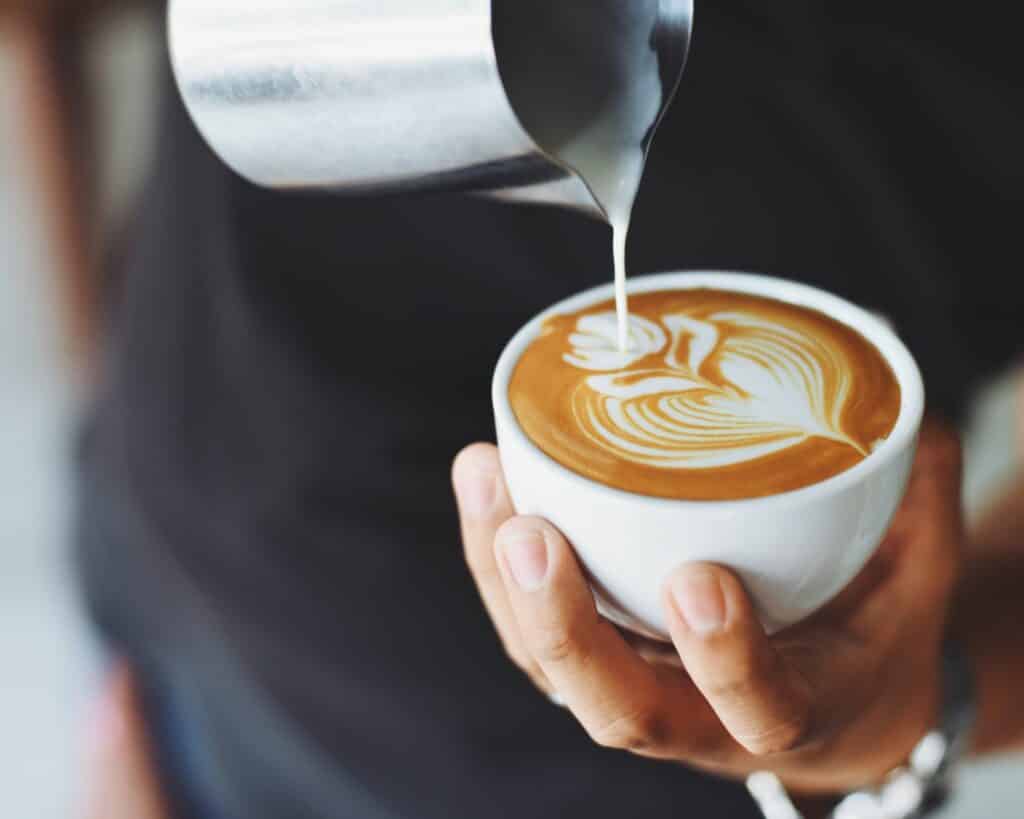 Why We Like This Industry
Coffee is never going away. There are people who order a coffee on the way to work every single day and it is part of their routine. Coffee shops are growing at an average 7% annual growth rate**. Also, there are several different types of coffee shops with different sizes as well so we can likely find a good fit based on what you are looking for.
**https://coffeeaffection.com/coffee-consumption-statistics/