Franchises that offer mobile or in-store pet care and grooming services to pet lovers.
Types of Pet Care Businesses
There are multiple types of franchises in this category, including mobile and in-store pet care and grooming, pet supply stores, dog poop removal services, and dog walking / pet sitting services. Pet care and grooming is one of the fastest growing franchise industries. Americans love their pets; it's estimated that there are 90 million pet owners in the U.S. alone.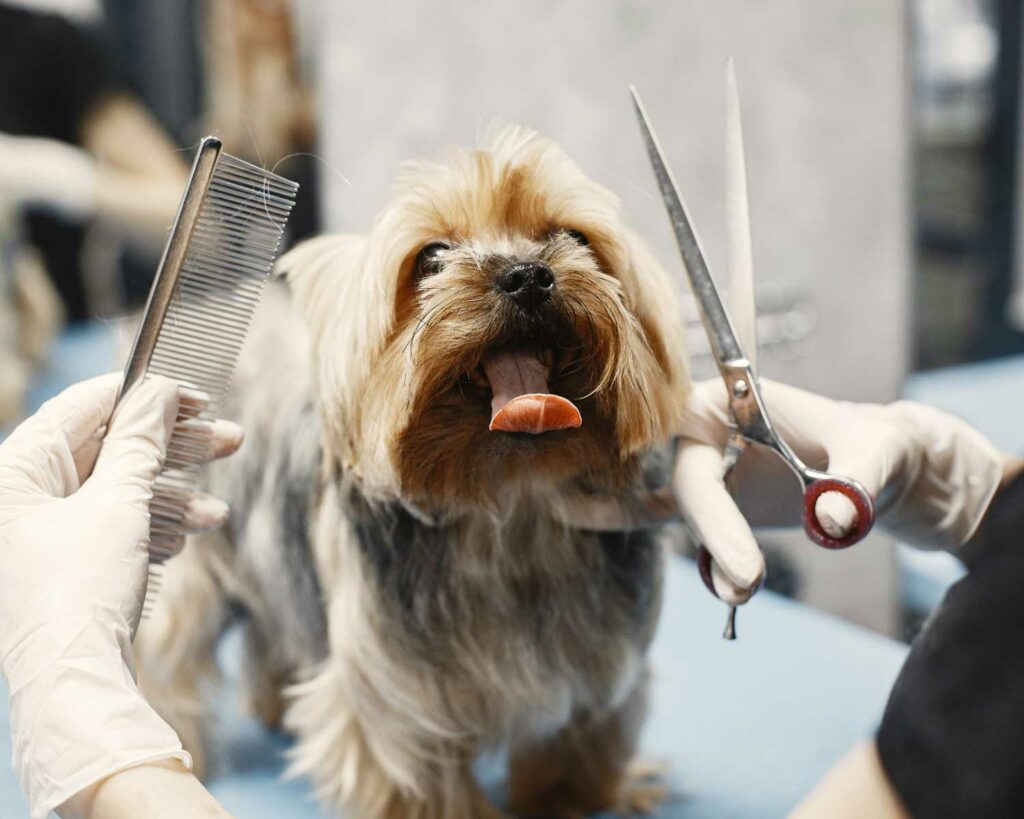 Why We Like This Industry
The pet care and grooming industry is an $8 billion industry. The growth in the industry does not appear to be a fad. More and more Americans have family pets, and many of them have multiple pets. The trend of delivering products or services to people's doorsteps is exciting for the mobile services franchises in this space. Overall, there are multiple great opportunities in this category!