Franchises that offer residential and commercial cleaning services, and often have a scalable model.
Types of Cleaning Businesses
A majority of cleaning franchises are going to offer both residential and commercial services. However, they usually specialize in one or the other. The franchisor will help with things like marketing, call centers, scheduling, and training procedures. Some franchises require a two-person cleaning crew, while others only require one-person crews. One of the benefits is you do not need expensive real estate to get into the business; you can lease a small space where you meet with your team on a daily basis.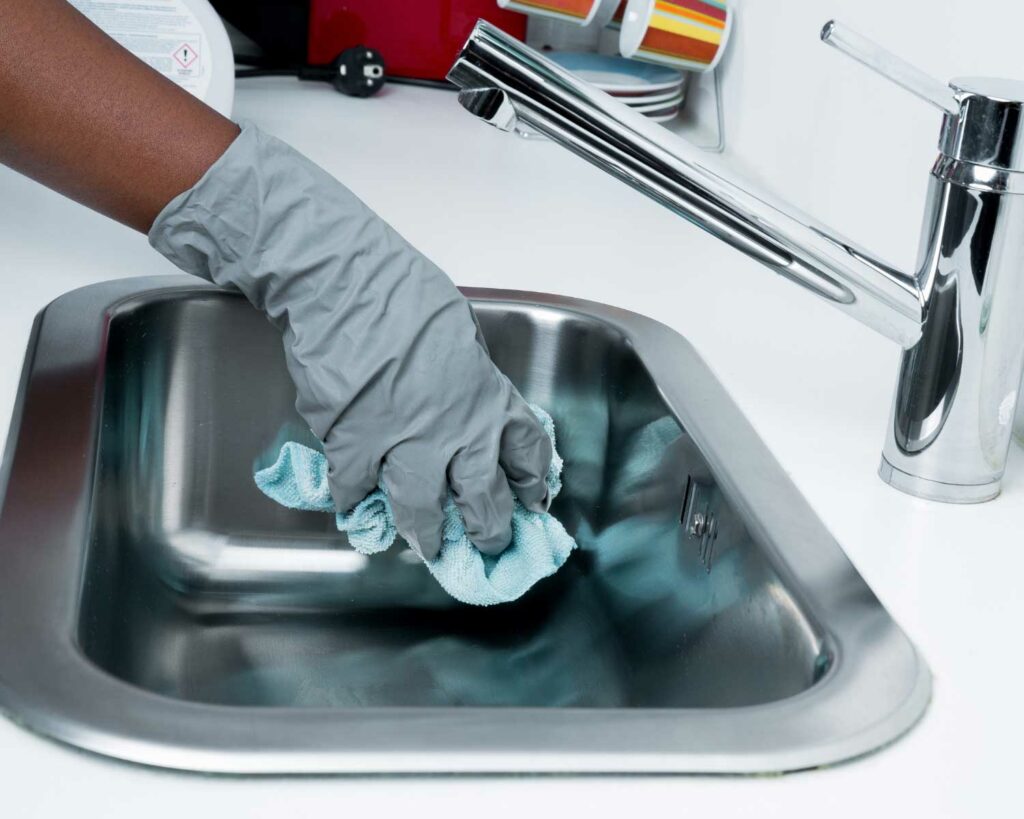 Why We Like This Industry
High demand and low overhead/costs sets you up to build a profitable business and get a return on your investment much faster than other franchises. Cleaning is an essential business. It's not a want, it's a need, so the industry isn't going anywhere. If you feel comfortable managing people, and creating a culture where people want to stay, then this could be a great business for you.