Franchises that offer services and products in the Health and Medical industry.
Types of Health & Medical Businesses
Franchises in this industry provide the opportunity for both doctors and non-doctors to invest in a health and medical clinic. Examples of franchises in the industry include drug testing labs, chiropractic clinics, cryotherapy clinics, spa/massage clinics, cell regeneration clinics, and more. Some franchises in this industry require you to find a certified professional to work within your business, and others do not. There are more semi-passive opportunities in this industry meaning you can do this as a side investment (limited time involved) while keeping your day job.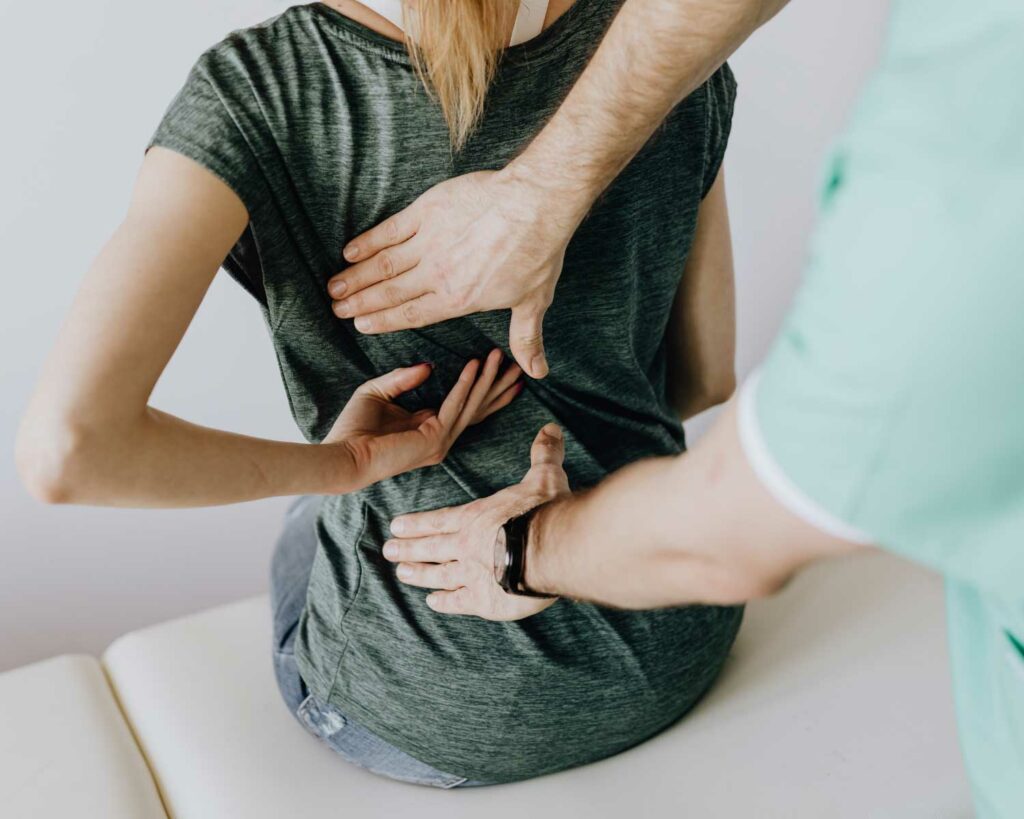 Why We Like This Industry
The health and medical industry includes franchises that have been around for decades and are always in high demand, but also franchises that are on the cutting edge of new technology/techniques for managing people's health. Two very different paths, both of which can be exciting to be a part of. These franchises are going to cash flow slower than other franchise businesses, so if you can use this as a longer term investment, it may be a great fit for you.