Franchises that offer moving and junk hauling services to residential and commercial customers.
Types of Moving & Junk Hauling Businesses
There are franchises that provide only moving or junk hauling services, but many that combine both services into their business model.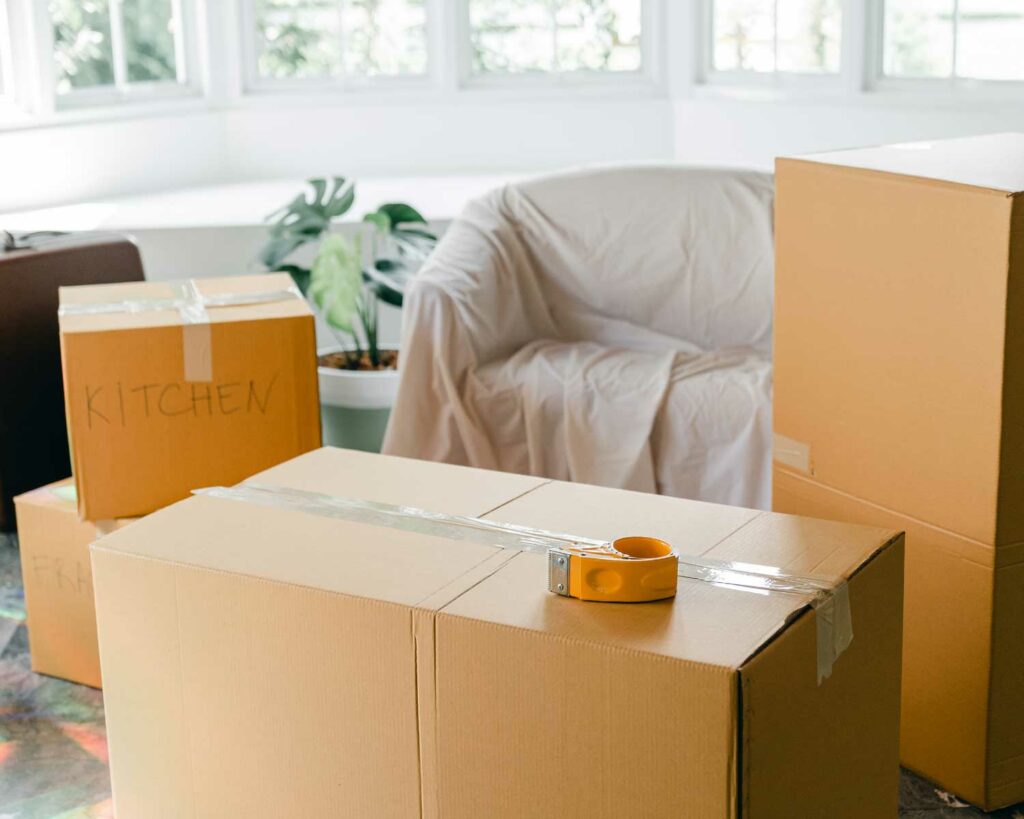 Why We Like This Industry
Moving and junk hauling businesses have some of the best financials in the franchise industry. It's a scalable business if you'd like it to be. Once you have a backlog of customers, you can add another truck and crew to continue bringing on more customers. It's a simple business model that does not require certified or skilled workers, unlike other home services businesses. Hard work and providing great customer service is the key to this business.